A 70-year-old man, Amrit Das, died at a detention centre for illegal immigrants at Goalpara, Assam on Sunday, according to reports; an incident that may very well put an ugly blotch on BJP's determined stance on Citizenship (Amendment) Bill and the National Register of Citizens (NRC) to determine illegal migrants.
It also evokes the Supreme Court's recent concern on the condition of the foreigners living in the detention camps on the basis of a Public Interest Litigation (PIL) filed by activist Harsh Mander who alleged that the 'declared foreigners' are being kept in deplorable condition in the detention camps across the state.
A resident of Barpeta Town Road in Barpeta District, Das was lodged in the detention camp since May 20, 2017 after he was declared a foreigner by the Foreigner's Tribunal.
Das' bereaved family who weren't convinced of his declared foreigner status have been fighting Das' case in the Gauhati High Court who died before his case could be heard in the court.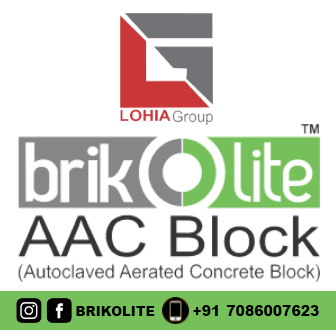 Das' son Krishna Das claimed that his father name had figured in all voters' list from 1961 till 2017 when Das received a notice from the police after which he was declared a foreigner by the Foreigner's Tribunal.
"My father first voted in 1961. We got our legacy date for NRC on the basis of the government records of his father Birendra Chandra Das. Suddenly, in 2017, my father was declared a foreigner for no rhyme or reason. Subsequently, my name and that of my mother and brother were also struck off the NRC," said Krishna in a statement.
Although the authorities of Goalpara detention camp maintained that Das was taken to the hospital for treatment, Krishna alleged that his father died due to lack of treatment.
Krishna further claimed that his father had developed asthma as a result of sleeping on the cold floor of the jail.
"My father did not have any illness prior to being sent to the detention camp," claimed Krishna in a report. "He developed asthma by being forced to live under unhygienic conditions in the detention camp," he added.
Several Bengali organizations have blamed the BJP-led state government and demanded compensation for Das' family.
It may be noted that there are 950 people in the state declared foreigners who are lodged in detention camps across the state, according to the State's Home department. All of them being migrant Muslims and Bengali Hindus.