Bharatiya Janata Party (BJP) chief Amit Shah on Sunday said the saffron party would seek to identify illegal immigrants living across India if it comes to power after the Lok Sabha polls in 2019.
The BJP president also alleged that Congress president Rahul Gandhi and Delhi Chief Minister Arvind Kejriwal care for the illegal immigrants for 'vote bank politics'.
Shah said this during a rally organised in New Delhi.
A report published on Sunday by Hindustan Times, the BJP chief claimed that illegal infiltrators are also causing trouble in the national capital, and likened them to termites, action against whom should not worry any patriot.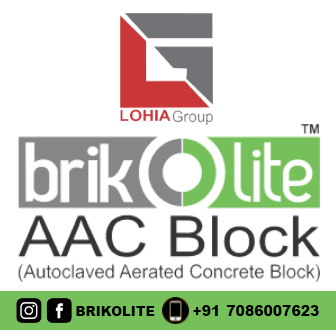 The report quoted Shah as saying, "After forming government in 2019, the BJP will undertake a nationwide identification of illegal infiltrators living in the country."
Shah reportedly said that Congress president Rahul Gandhi and delhi CM Kejriwal complain when action is taken against them and asserted the BJP will repeat its 2014 feat and win all seven Lok Sabha seats in the city.
Following the ongoing National Register of Citizens (NRC) process in Assam, there has been increasing demand from many BJP leaders that an exercise should be undertaken in the rest of the country to identify illegal immigrants.
During a seminar on NRC held in New Delhi recently, Assam Chief Minister Sarbananda Sonowal suggested that NRC update process be started in other State of India too to detect and deport illegal foreigners.
"The illegal infiltrators are acting like termites in this country. They are also causing problems in Delhi. Action against them should not worry any patriot," Shah reportedly said.
"But, whenever we take action Rahul Baba and Kejriwal start complaining. They care for illegal infiltrators because of vote bank politics," the HT report further quoted Shah as saying at Purvanchal Mahakumbh organised by Delhi unit of the party at Ramleela Ground in New Delhi.
The BJP chief asked Gandhi and Kejriwal to clear the stand of their respective parties on the issue of illegal immigrants living in the country.