The general observer for 5- Kokrajhar (ST) Parliamentary Constituency, Milind Torawane visited Chirang district and held meeting with Chirang and Bijni election district officials with regard to the upcoming Lok Sabha Election in the conference hall of the Deputy Commissioner office in Kokrajhar on Sunday.
During the meeting, the general observer reviewed the election preparedness and took stock of the ground situation of both the election districts,
Apart from taking stock of the functioning of various election cells including implementation of Model Code of Conduct and expenditure monitoring process, he asked both Chirang and Bijni District Election  Officers (DEO) whether they had completed imparting training to polling personnel and made arrangements for transportation of polling personnel, postal ballot papers of service voters, security measures and facilities like electricity, drinking water, toilet, network connectivity etc. at polling stations for general and People with Disabilities  voters.
The DEO, Chirang Gautam Talukdar apprised the general observer that almost all the arrangements were put in place to ensure free and fair elections in the district as they had already activited the video surveillance team, video viewing team, static surveillance team, Media Certification and Monitoring Committee etc for monitoring of expenditure related issues and violation of Model Code of Conduct by the political parties as per the guidelines of the Election Commission of India.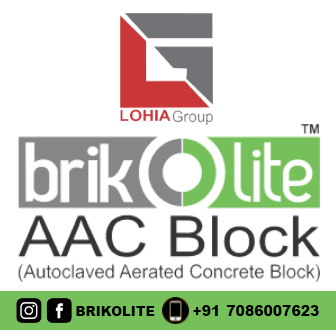 He informed that there were a total of 269 polling stations in 31- Sidli (ST) Legislative Assembly segment and necessary inspection drives were carried out at all these polling stations to ensure the facilities available for voters and polling personnel.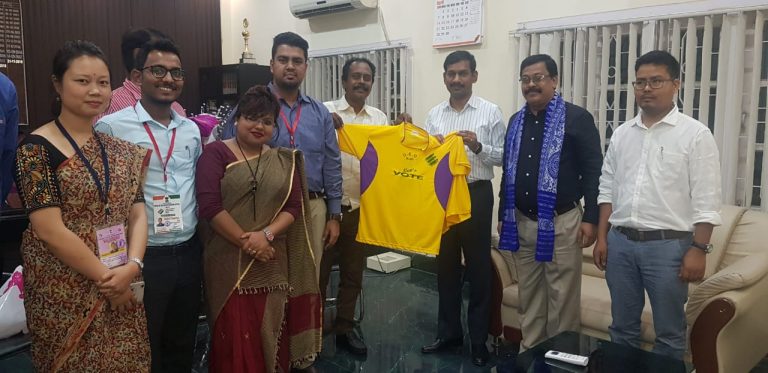 He also informed him about the training given by them to the political parties and individuals on EVM, VVPAT, SUVIDHA and cVigil apps as well as SVEEP activities being undertaken by them to make the public aware about their rights to vote.
As such, the general observer asked the officers present to perform their duties with dedication and strictly adhere to the guidelines of the Election Commission of India.
He further directed the officers to work in close coordination with each other so that the election is conducted successfully in free, fair and transparent manner in the district.
The meeting also witnessed the attendance of SP, Chirang Sudhakar Singh, SDO(C) and DEO, Bijni Dithakananda Hazorika, ADCs Karmadev Brahma, Biswajit Das, Bipul Saikia; SDO(S) Jayanta Sarkar,  election officers, assistant commissioners, various cell in charges including zonal and sector officers of Chirang and Bijni election districts.