West Bengal Chief Minister Mamata Banerjee has charged the BJP-led government in Assam and New Delhi of "hatching a conspiracy" to turn genuine Indian citizens into foreigners in their own land.
The firebrand leader said that "none of the BJP leaders have stood by the 40 lakh people whose names have been left out from the National Register of Citizens (NRC)".
Banerjee made this remark while addressing a public rally at Dhubri in Assam on Friday.
"I was hurt when I was told that over 40 lakh people were left out from the NRC. I immediately sent some of our party legislators and MPs to Assam to take stock of the situation here. The government did not even allow our people to go out of the airport and tortured them. But, we protested against this injustice. You have never voted for us but we stood by you all when there was trouble," the West Bengal chief minister told the gathering.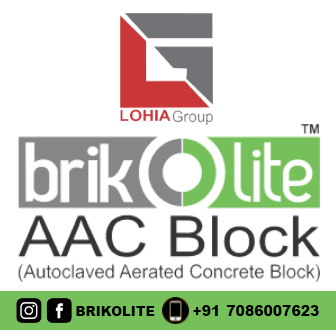 Slamming the NRC updating process, she said that several people "committed suicide" after the final draft NRC was published in Assam.
"If someone's mother's name was not there in the citizens' register, somebody's children's or husband's names were missing. Names of Muslims were left out from the NRC and the government even put the children in detention camps," she fumed.
The Trinamool Congress (TMC) chief took digs galore at the BJP and said that the Citizenship Amendment Bill is against the will of the common man – "In Citizenship Amendment Bill, you will be a foreigner for six years, and then you will be given citizenship, why? What will you do in the six years? What about your job, school and every essential thing. This is nothing but a conspiracy."
Banerjee also took out a letter related to the multicrore Saradha chit fund scam and said that the letter clearly mentions that Assam's finance minister Himanta Biswa Sarma "was involved in the scam but no action has been taken against him".
Spitting fire at Prime Minister Narendra Modi, Mamata said that "Modi lies through his teeth". The TMC chief talked of how Assam and West Bengal "always enjoyed a good relationship" and urged the people to vote for the TMC.
"Vote for us just once, and we will raise all your grievances in the Parliament," Mamata urged the gathering.