A few concerned citizens of Jorhat district have filed an FIR at the Jorhat Police Station here against West Bengal Chief Minister Mamata Banerjee for making inflammatory statement.
Palash Dev Das, BJP SC Morcha district secretary and Gobin Borah, district general secretary BJYM, two of the complainants said that Banerjee's statement on the final draft NRC applied to all the people of Assam and would have wide spread ramifications and could foment unrest among the people.
Also read: One more case filed against Mamata Banerjee over comments on NRC
Das further said that as the TMC leaders had been sent back from Silchar, there were apprehensions that they might make a second attempt to enter Assam from another route which could also be Jorhat and it was up to the people to let the police and administration to know about this so that they are well prepared to quell any unrest and deal with any eventuality.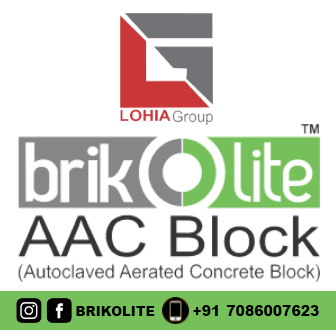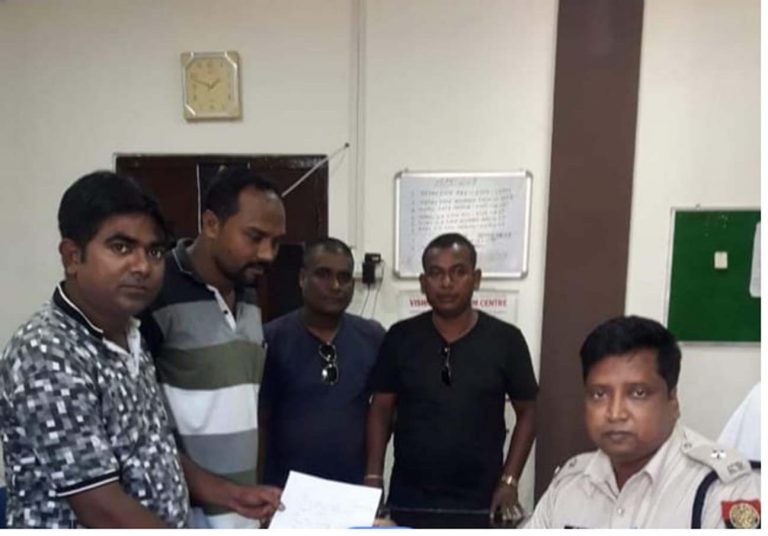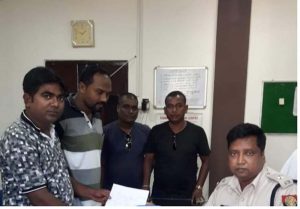 Tarun Parikshit Baruah, advocate, Jorhat Bar Association, and another signatory, said that Banerjee's statement was unconstitutional as the NRC process has been going on under the direct supervision of the Supreme Court.
"By saying that West Bengal would take in the 40 lakh people, whose names had been excluded, means that she would harbour illegal migrants in West Bengal, which is a part of India and not her personal property. She too is a citizen of India and not a foreigner to make such statements," Baruah said.
Banerjee had said that after publication of the final draft NRC, there would be communal riots and bloodshed in Assam.
The FIR stated that this was an offence against Assam and a war being waged against the Government of India.
The police were asked to deal with any dangerous situation which might arise thereof.  The three complainants said that they were not representing any organization but were complaining as concerned individuals.