Sikkim Democratic Front (SDF) party spokesperson, K T Gyaltsen on Saturday stated that there was an internal agreement between Bharatiya Janata Party, Sikkim Krantikari Morcha and few other political parties of Sikkim.
He alleged that on not being able to enter into Sikkim directly by winning the election, BJP was now conspiring for backdoor entry into Sikkim.
He was referring to the statement of BJP national general secretary, Ram Madhav given on Friday at a public meeting of BJP at Ranipool truck stand.
Addressing a press conference in Gangtok on Saturday, Gyaltsen stated that although pre-poll alliance between SKM and BJP could not happen in the last stage but there is an internal agreement between BJP, SKM and few other political parties of Sikkim.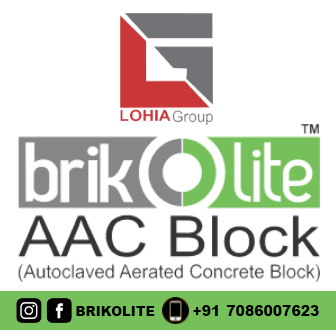 He stated that the statement of Ram Madhav clearly shows a conspiracy of BJP to enter in Sikkim from backdoor on not being able to enter directly in the State by winning election. He added that it was the conspiracy and motive of BJP to form the government in the State at any cost.
He also alleged that the BJP promise to reserve seats for Limboo and Tamang immediately after forming the government in the Centre was totally a false promise. He questioned that why BJP party has not fulfilled the constitutional demands of the people of Sikkim.
He stated that the neighbouring hills was an example of the betrayal by BJP and added that BJP MPs never speak a single word for Darjeeling and its people or raise any issue in the Centre or the Parliament despite of winning parliamentary election twice.
Ha also asserted that the people of Sikkim need to stay alert of such conspiracy and false promise. He mentioned that for the same reason the chief minister Pawan Chamling has been repeatedly saying to the people of Sikkim that this election was not to win or loss but to save the identity, existence and future of Sikkim and its people.
Gyaltsen stated that opposition parties have been lacking policy, principle and leadership so they have now started personal attacks. He stated that SDF party was never for the personal war but has been doing the politics of policy, programme and principle.
He strongly criticized and condemned all allegations made by SKM spokesperson Jacob Khaling at a press conference on Friday. He stated that all allegations were false and baseless. He added that it was their perception after being carried away by negative thoughts. He asserted that SKM should do politics for the people of Sikkim and not personal attack just to get the political mileage.