The flying squad of Excise department formed to curb hooch menace during the Lok Sabha election, carried out an operation on Friday in several areas of Goalpara district in Lower Assam and evicted at least four hooch preparation centres.
The operations were taken out at Rakhyasini, Moijonga, Salpara and Katropara villages under Mornoi and Krishnai police stations.
The excise teams successfully seized and destroyed sizable amounts of fermented wash. A total of 940 litres of hooch was destroyed by the teams during this operation.
Meanwhile, steps against hooch were also taken by Mukunda Kakoty, officer-in-charge of Dudhnoi police station on Friday at the Deuripara village of Assam Meghalaya border.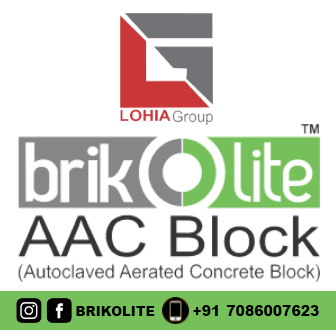 During the operation, the police team destroyed 1,200 litres of fermented wash and huge amounts of utensils.
The operation was carried out in the villages like Upper Deuripara under Dudhnoi police station and Basingpara near Greater Bhalukdubi area under the Goalpara police station.
It may be mentioned that this is not the first crackdown on the illegal local liquor manufacturers.
On April 2 and 3, two similar operations were undertaken in the Moijonga tea estate, Mornoi and Hasdoba under Lakhipur police station.
In the said operations, several cases were detected and 1,950 kg of fermented wash was seized and destroyed.