The Left Front in Tripura has expressed utter disgruntlement over the Election Commission's order of re-poll in only 168 booths among the 1679 total polling stations under West Tripura parliamentary constituency.
Interacting with media at the CPI-M headquarters in Agartala on Wednesday afternoon, convener Bijan Dhar said that the voters of entire Wast Tripura seat were disappointed over the ECI decision.
Also read: ECI orders re-poll in 168 polling stations of Tripura West seat on May 12
Dhar further alleged that over 50 per cent genuine voters of the constituency were not able to cast their votes due to widespread rigging and prevention of voters by the ruling BJP during poll day.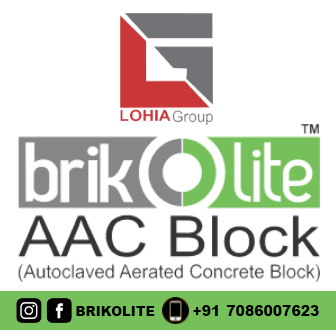 Dhar also said the order that came after a long one month has only examined the irregularities partially, according to reports.
The CPI-M leadaer reiterated their demand for a compelte re-poll in the entire constituency.
Meanwhile, the Left Front moved the Supreme Court against EC decision demanding countermanding of April 11 polls.
He added that the Left Front candidate of the West Tripura seat Sankar Prasad Datta on Wednesday afternoon filed a case in the apex court of the country demanding countermand of the elections and that the case has also been registered.