Tripura BJP organized a protest rally in Agartala on Thursday alleging major 'conspiracy' hatched by the opposition Congress and CPI-M over demand of re-poll for Tripura West seat.
The Tripura BJP was of the opinion that as both the parties have repeatedly been meeting the ECI with complaints of massive irregularities during the polling of the first phase of election in the Tripura East Parliamentary constituency and demanded for re-polling.
Deputy chief minister Jishnu Deb Barman, who was also party of the protest rally that started from the Rabindra Bhavan area and went through the streets of the capital city alleged, "We are protesting against the conspiracy hatched by the CPI-M and Congress. This is not defaming the elections but the whole State and the people of Tripura who are democracy loving and have exercised their franchise freely and fairly. CPI-M and Congress are making all stories to mislead the election commission and people."
Recently both Congress and CPI-M from Tripura with the central leaders have repeatedly met the ECI with their complaints initially for repoll in specific booths but later shifted for a total fresh election in the Tripura West seat.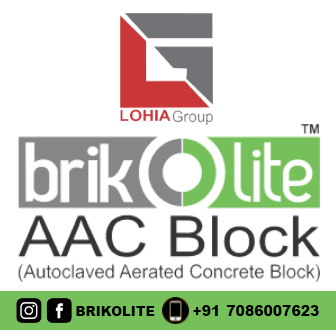 Tripura Pradesh Congress president Pradyot Dev Barman who was sticking right from the beginning for a fress election in this seat even threatened to knock the door of the Supreme Court if denied by the ECI.
On this the deputy chief minister viewed, "The allegations he is making are completely unfounded, instigated and without any proof. We are not doing any forceful acts, what he is doing is forceful, trying to paint the elections black because he know of losing the election and even loose the deposit money also."
Meanwhile, the state election department has suspended several presiding officers and micro observers for not stopping the election or reporting of malpractice in their voting stations and which were found during scrutiny and examination of CCTV footage.