The Left parties in Tripura have decided to launch massive protests across the state demanding fresh polling in Tripura West Lok Sabha constituency.
The Left parties led by the CPI-M on Monday staged demonstrations across the Tripura West constituency protesting "farcical polling'' in the seat on April 11.
Left Front convener Bijan Dhar alleged that since the BJP led government came to power in Tripura in March last year, a 'goonda raj' has been established in the state.
"On the first phase of elections to the Tripura West parliamentary seat on April 11, BJP workers turned the polling totally farcical by indulging in large-scale rigging, intimidation and attacks on opposition party supporters and voters," said Dhar.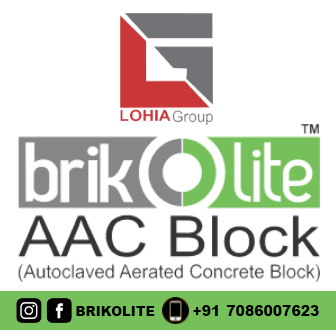 He said the Election Commission in Delhi and election officials in Tripura had repeatedly assured the Left parties that polling would be free and fair, "but the commission miserably failed to do so."
Dhar said they have on a number of occasions told the chief electoral officer Sriram Taranikanti that from the scrutiny of official reports, documents, video and webcasting footages of the poll process in the seat, it was established beyond doubt that voting was totally rigged by the ruling BJP members.
Former chief minister Manik Sarkar, CPI-M state secretary Gautam Das and other Left leaders took part in these demonstrations.
A delegation of Left leaders on Tuesday would meet the Election Commission in Delhi to reiterate their demand.
Tripura Pradesh Congress Vice-President Tapas Dey said that a Congress delegation led by state party president Pradyot Bikram Manikya Debbarman would meet the Election Commission again demanding fresh polling in the Tripura West seat.
Tripura Pradesh Congress vice-president Pijush Kanti Biswas said if the EC did not hold fresh polling, his party would move the Supreme Court.