Tripura's CPI-M youth wing, tribal and students' wing DYFI, TYF and SFI respectively paid tribute on Friday to those troopers who lost their lives at Gadchiroli Naxal attack in Maharashtra two days back.
During a simple programme, the CPI-M youths got together and maintained a minute silence with lighted candles in their hand in front of the Agartala city centre.
DYFI state leader Nabarun Deb said, "We are lighting candle to pay tribute to the brave martyrs who sacrificed their lives in the Maoist attack in Maharashtra. We are with their family and from our heart we are paying our respect to the martyrs."
In the Gadchiroli Naxal attack on anti-Naxal forces killed 15 personnel and a civilian driver when an IED was triggered by the banned outfit.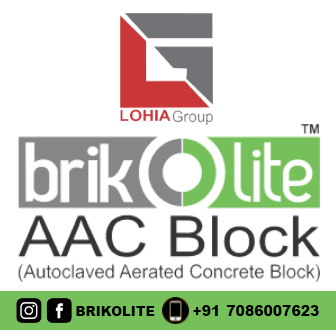 Maoists earlier also burned 26 vehicles of a construction agency which according to many was a trap to target security forces.