Assam chief minister Sarbananda Sonowal on Thursday reiterated that Narendra Modi will again become the Prime Minister of the country.
Sonowal said this after casting his vote at the Sahitya Sabha Bhavan polling station in Dibrugarh.
The first phase of elections to the 17th Lok Sabha was held in Assam along with other parts of the country.
Five Lok Sabha constituencies of Assam – Dibrugarh, Lakhimpur, Jorhat, Tezpur and Kaliabor – went to polls on Thursday.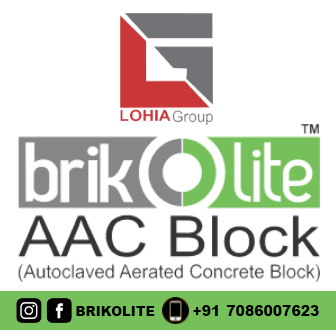 Also read: Assam: Dibrugarh tea garden workers demand better wages post LS election
Talking to the media, chief minister Sonowal said a large number of voters came and cast their votes in different polling stations across Assam.
"They were in a happy and excited mood and were seen enjoying their votes. I am sure that everyone is happy under the leadership of Prime Minister Narendra Modi and we are sure that he will become the PM of the country for the next time," said Sonowal.
Also read: 2019 Lok Sabha polls: BJP will win 12 seats in Assam, says Sonowal
Dibrugarh MLA Prashanta Phukan and Lahowal MLA Rituparna Baruah accompanied chief minister Sonowal to the polling station.
According to information, Dibrugarh Lok Sabha constituency recorded 75 per cent voter turnout.
However, the turnout in 2014 Lok Sabha polls was 80 per cent.
Since the morning, voters were seen coming out of their homes to cast votes.
Dibrugarh parliamentary constituency is one of the important constituencies of Assam and every year the constituency records a good voter turnout.
The turnout of young voters was minimum in Dibrugarh but the turnout of senior citizens was maximum.
The senior citizens were happy to cast their votes.
Talking to Northeast Now, some of the senior citizens in Dibrugarh expressed their happiness to exercise their franchise.
For senior citizens, wheelchairs and sitting arrangements were made in some of the polling stations in Dibrugarh.
One of the senior citizens, 92-year-old Kritish Chandra Debnath, who was accompanied by his son Uttam Debnath, cast his vote at the Sahitya Sabha Bhavan polling station.
He was also assisted by volunteers.
Debnath has been an inspiration for the voters as he came to vote despite the fact that he can't walk due to old age ailments.
"My father told me that he would cast his vote. We brought him to the polling station so that he can cast his vote. But due to his shaky hands, I helped him cast his vote," said Uttam Debnath, son of Kritish Debnath.