BJP national president Amit Shah on Thursday claimed that what Congress-led UPA government could not do in its 10-year rule, BJP has done it in five years in Assam.
Addressing an election rally at Teok in Jorhat district, BJP chief Shah said, "Under Congress led UPA (government), Assam was given only Rs 50,000 crore. It was increased to Rs 3 lakh crore under the BJP led NDA government"
He alleged that former Prime Minister Manmohan Singh was an MP for 20 years from Assam, adding, however, the Congress failed to do any development for the region.
Launching a scathing attack on Congress party, Shah said, "The opposition that doesn't have a PM candidate or a policy can't develop the country or work for the welfare of the people."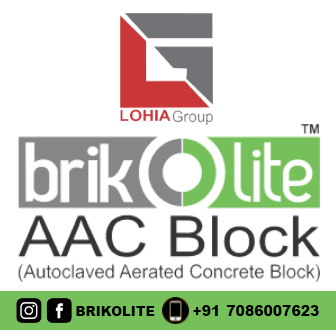 Shah also said that to save Assam's culture and heritage infiltration to the state must be stopped.
"Infiltration needs to be stopped if you want to save Assam's culture and heritage," he said, adding, "We have set up a committee to implement clause 6 of Assam Accord. The committee will submit report in a year."
He also slammed the Congress party for demanding proof of the damage caused by the Indian Air Force's Balakot air strike inside Pakistan in the wake of the killing of 40 CRPF personnel in Kashmir's Pulwama.
"Should we avenge our fallen soldiers or not? The Congress party cannot protect the country's borders. If we want to protect India's borders, then only Modi and BJP can do that.
"Rahul and Congress say hold talks (with Pakistan). Tell me, should we? We will respond bullet for bullet. During the 10 years of Sonia Gandhi-Monmohan Singh rule, heads of our soldiers were chopped off but there was no reply from the Indian side," said.
Shah alleged the Congress government under Tarun Gogoi settled illegal immigrants inside the Kaziranga National Park and 16th century Vaishnavite monasteries in Assam.
"It was (Assam CM) Sarbananda Sonowal and Himanta Biswa Sarma's BJP government, which dared to evict all the immigrants out of Kaziranga. Rhinos were being killed. Now the BJP government here has sent the poachers to jail. No one dared to do that earlier," he asserted and claimed 200 acres of land occupied by "infiltrators" were recovered.
The BJP chief was addressing the rally for party candidate from Jorhat constituency Topon Gogoi.
Earlier in the the day, Shah addressed a poll rally at Koliabar for AGP-BJP alliance candidate Moni Madhab Mahanta.