The Congress party blamed the BJP government for failing to prevent the hooch tragedy in Assam which took away the lives of a number of tea workers in Golaghat district of the state.
Former chief minister Tarun Gogoi launched a verbal attack against the BJP ahead of the Congress President Rahul Gandhi's visit to the state on Tuesday.
Gogoi demanded a CBI probe into the hooch tragedy incident, reports TOI
Gogoi blamed the BJP government of Assam for allowing illegal liquor outlets to flourish in the state.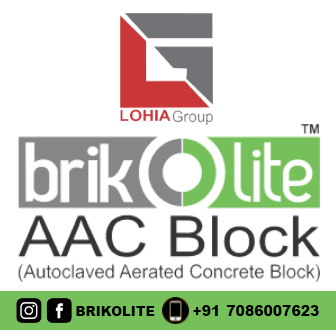 The former chief minister of Assam accused the BJP government for giving out more licenses for opening liquor shops after coming to power.
He added that the BJP wants to enhance excise revenue so they had decided to hand out more licenses instead of stopping the sale of liquor.
According to Gogoi, the BJP who wants to increase the number of drunkards in the state has no right to be in power.
He alleged that families of the deceased are struggling to collect firewood for cremation in Jorhat due to government apathy.