Assam Parliamentary Affairs minister Chandra Mohan Patowary on Monday informed the state Assembly that 155 people have died till Monday consuming spurious liquor.
The deaths occurred in Golaghat and Jorhat districts of Assam. Over 160 people are admitted in different hospitals in the two districts, reports The Business Standard.
The National Human Rights Commission (NHRC) on Monday took cognizance of media reports and said, "Reportedly, there are more than 300 people admitted for treatment in the hospitals. As per news reports, police authorities have expressed apprehension that the methanol used in the hooch is the reason behind the deaths".
The Commission has issued notices to the state Chief Secretary calling for a detailed report in the matter within four weeks, including action taken against officers, relief and rehabilitation provided to the victims and their dependents along with status of the medical treatment being provided to those who are still fighting for their lives in the hospitals.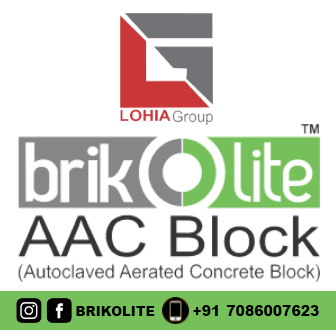 The Commission also expects from the Union Home Secretary to issue necessary directions to the Directors General of Police of all states and UTs calling upon them to issue guidelines to enhance police vigil in the affected areas of their states and take strict legal action against the culprits.
At least 20 people, have been arrested in connection with the incident in Assam. During a raid at a godown, the police have recovered jaggery, alum and urea used as the main ingredients in making the illicit liquor.
The Excise Department has reportedly stated that the poor quality jaggery, meant for cattle feed is routed for making hooch and it is impossible to check its sale.