Assam Industries and Commerce Minister Chandra Mohan Patowary flagged off an event for exporting mandarin fruits produced in Arunachal Pradesh and Assam to Dubai and Hong Kong at a programme held at Lokpriya Gopinath Bordoloi International (LGBI) Airport at Borjhar on the outskirts of Guwahati on Monday.
The event was jointly organized by Industries and Commerce Department, Airport Authority of India (AAI) and AAI Cargo, Logistics and Allied Services Company Limited.
Addressing the flagging-off ceremony, the Minister stated, that 'Assam as well as the north-eastern region is considered as an organic hub'.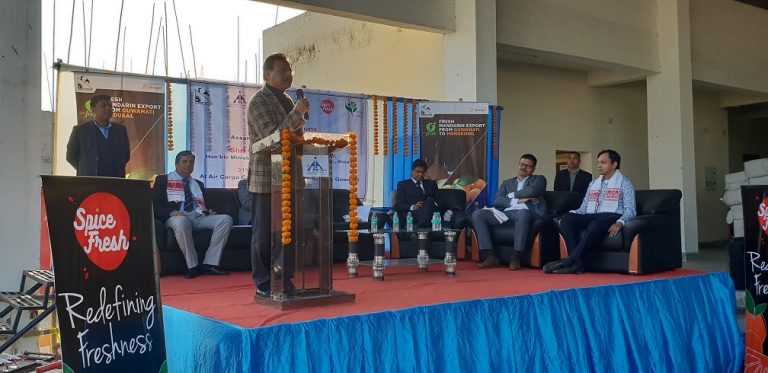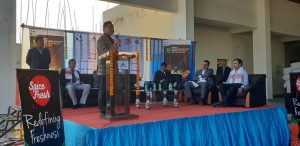 "With a view to creating a sustainable market for the producers of the region, Industries and Commerce Department has initiated efforts to encourage and provide logistic and infrastructural support for export of agri-horti produces of the state," Patowary said.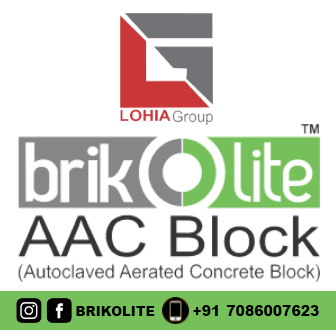 The Minister thanked SpiceJet and SpiceFresh for coming forward in this endeavour to boost up the huge potential of this region by providing domestic as well as international market.
He urged that quality of fresh and processed food should not be compromised for sustainable export growth of the region.
Additional Chief Secretary, Ravi Capoor; Commissioner and Secretary, Ashutosh Agnihotri; Commissioner Puru Gupta; MD, AIDC Ghanashyam Dass and MD, AIIDC Manjula Saikika Bhuyan were present in the flag-off ceremony.