Barring few incidents of EVM and VVPAT disorder and subsequent delay in starting of polling, voting in the second phase of Lok Sabha polls in Darrang district for No. 8 Mangaldai HPC till 5 pm by and large passed off peacefully.
No report of any untoward incident has so far been received in the district.
The overall average turnout of the electorates in the Mangaldai parliamentary constituency has been recorded at 75.07 per cent till the stipulated time at 5 pm.
Also read: Assam: Minority voters to play pivotal role in Mangaldai parliamentary seat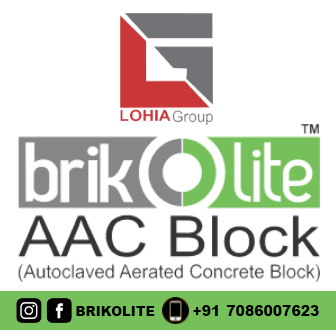 However, voting percentage is likely to be increased as reports from all parts of the Lok Sabha constituency are yet to be compiled.
LAC-wise turnouts in all the ten Assembly segments are as follows: Kalaigaon – 79.07 pc, Mangaldai – 75.6 pc, Sipajhar – 81.3 pc, Dalgaon – 84.7 pc, Mazbat – 73 pc, Udalguri – 74 pc, Panery – 75 pc, Kamalpur – 71.34 pc, Rangiya – 69.55 pc and Nalbari – 65 pc.
Also read: Assam: Poll personnel for Mangaldai constituency start leaving for booths
The start of polling delayed by more than one hour at No. 10 Bhebarghat LP School of Mangaldai town due to malfunctioning of EVM.
Significantly, both the LACs Rangiya and Kamalpur that witnessed comparatively low turnout are the home constituency of BJP candidate Dilip Saikia and Congress candidate Bhubaneswar Kalita respectively.
Meanwhile, the participation of the differently-abled (People with Disability) voters in this election in Darrang district has been found to be encouraging due to the pro-active role of the 565 Anganwadi workers as facilitators under the supervision of the District Social Welfare department here.