The Darrang district administration of Assam is aiming to achieve 100 per cent participation of differently abled and elderly voters in Thursday's polling.
Also read: Assam: Congress' final showdown in Darrang with mammoth bike rally
The Darrang district administration considers this as their biggest challenge as far as the successful conduct of the poll process in the Mangaldai election district is concerned and for which they have rolled out special measures.
This was informed by Darrang deputy commissioner Ghanshyam Dass and additional deputy commissioner Kulen Sarma in a delayed press briefing organized on Tuesday evening at the deputy commissioner's conference hall in Mangaldai.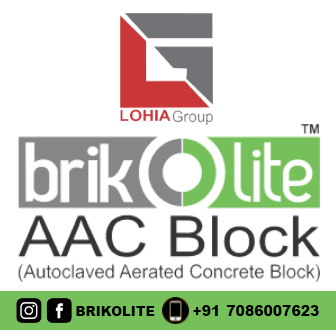 Also read: Assam: Poll personnel for Mangaldai constituency start leaving for booths
"We have identified a total of 3365 people with disabilities (PwD) voters in our district and they will be provided wheel chair as per requirement  for which several facilitators  have been engaged  with the district social welfare officer as the coordinator," deputy commissioner Dass said, adding, "We have given top priority to ensure 100 per cent participation  of these PwD voters besides the elderly voters."
The two senior administrative officials of the district also  explained before media the different facilities made for the polling officials on duty including setting up of a special polling personnel welfare cell at the campus of Mangaldai college, opening up of 85 different counters for distribution of election materials, additional 40 counters to receive the EVMs and verification of papers on the day of their return, functioning of a help desk for quick redressal of any grievance and supplying medical kits and drinking water bottles among others .
"We have engaged a total of 4917 polling personnel including 15 per cent in reserve for the 1065 number of polling stations under Mangaldai election district. The necessary care has been taken such as setting up of special welfare cell under the supervision of district development commissioner so that poll personnel can move for their destination with the necessary election material without any disturbances and at the same time they could deposit their EVMs and other materials on their return without any discomfort," asserted deputy commissioner Dass.
It may be mentioned here that on Wednesday polling personnel  have moved for 1022 polling booths under four different LACs of the district while the advanced team of polling personnel for altogether 43 polling stations located in very hard accessibility char areas have already moved on Tuesday.
The district transport department has provided a total of 612 numbers of vehicles including tractors for the transportation of these polling personnel.