Deputy Inspector General of Police (DIG) of Central Western Range  of Assam, Brajenjit Singha on Saturday reviewed the law and order scenario and security arrangement in Darrang district  under 8 Mangaldoi Lok Sabha in view of the ensuing  general elections .
His review included the possible security measures for the proposed mega election rally in Sipajhar which is likely to be addressed by Prime Minister Narendra Modi. In his day-long stay in the district, DIG Singha accompanied by the Darrang Superintendent of Police, Amrit Bhuyan reportedly visited several areas of the district to take the stock of the situation. He also attended a meeting with all the senior officials of Darrang police and the officers in charge of all the police stations of the district.
Additional superintendent of police (HQ) Ujjwal Pratim Barua and deputy superintendent of police (HQ) Mamoni Hazarika were among the senior police officials who attended the meeting.
Later talking to media, DIG Singha said, "The Assam Police has taken up all possible measures to ensure free and fair poll in Darrang district. We are trying hard to create a peaceful environment across the district so that all the electorates of the district could exercise their constitutional and democratic right without any sort of influence and pressure. The district police have already chalked out the detailed action plan to take uncompromising action against the anti-social elements and habitual offenders.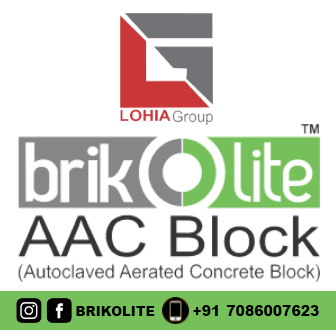 "Half a section of jawans of the central para military force has been deployed for each of the 115 polling stations identified as the critical polling stations and dominance patrolling has already put into service for all the four vulnerable villages under Dhula Police Station of the district," DIG maintained.
Earlier on the day, DIG Singha along with superintendent of police held a discussion with Darrang deputy commissioner and the returning officer of the Lok Sabha seat Ghanshyam Dass.