The Darrang Police busted a racket of highway vehicle hijackers and managed to recover a stolen iron bar laden truck apart from nabbing seven accused within 24 hours of occurrence of the incident.
Briefing media about the incident in his office auditorium on Thursday afternoon, Darrang superintendent of police, Amrit Bhuyan stated that on the night of April 1 last a group of organized criminals had hijacked a truck laden with 20 tons of iron bars from Dumunichowki area of the district on its way to Sivasagar from Changsari in Kamrup Rural district.
On receipt of the information, a team of Darrang Police led by additional superintendent of police (HQ) Ujjwal Pratim Barua accompanied by officer in charge of Mangaldai police station inspector Niranjan Barua immediately swung into action and arrested seven youths involved in the crime.
The police also successfully recovered the stolen iron bars from the residence of one of the accused at village Dakhin Bokrajhar under Mangaldai police station.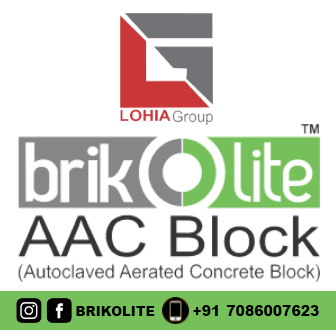 The gang of criminals was smart enough to abandon the truck on NH-15 after unloading it in that village. The police have identified the arrested persons as Rakesh Kalita of Kalaigaon No 2, Husney Mobaroque of Gerua near Kalaigaon, Hiraj Roy Choudhury of Tengabari, Daya Ram Deka of Dakhin Bokrajhar, Himdul Hoque of Bhuktabari, Farukh of Bor Maroi of
Sipajhar area and Safed Ali of Bihdiya under Baihata Chariali.
All the accused persons have been arrested in connection with Sipajhar PS Case No. 233/19 under section 395 of Indian Penal Code. On Thursday the accused were produced before the court and the court has remanded them to four days police custody.
Informing about another recent achievement of Darrang Police managing to foil an attempt of poaching in the Orang National Park and Tiger Reserve, the superintendent of police, Bhuyan further stated that a team of police led by officer in charge of Shyampur police station Mukuta Rahman on Wednesday night recovered one .303 rifle with four rounds of live ammunition at village Roumari adjacent to the National Park. However, both the poachers riding on a bicycle managed to escape under the cover of darkness. The search operation is still on to nab these poachers on the run, he added.