To be part of the nation building process and exercise their constitutional right, Assam's second phase of Lok Sabha election 2019, on Thursday, witnessed the turn-out of a many Persons with Disabilities or Persons with Disability (PwD) voters who came out in huge numbers to cast their votes, as per images shared by All India Radio News on Twitter.
In Rangia, under Mangaldai constituency, Anganwadi Workers, a government healthcare agency, helped the PwD voters come put to various polling booths in the area to cast their votes.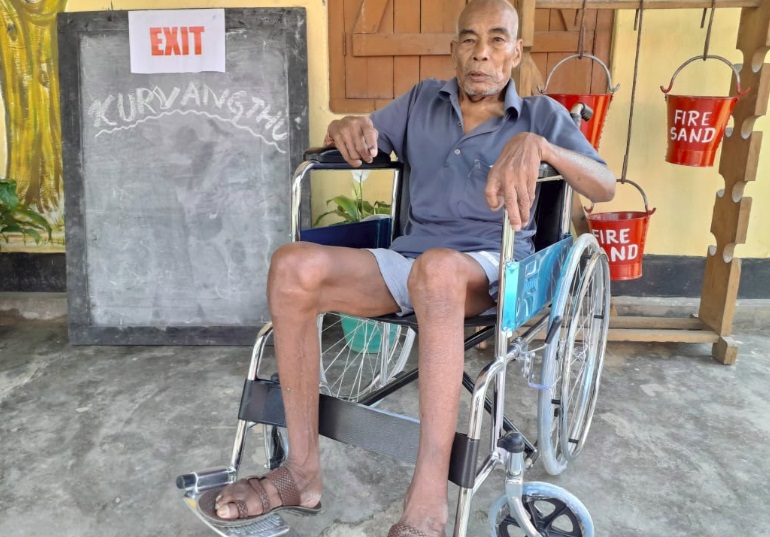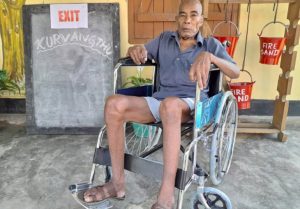 A large number of differently abled voters in various age groups also came out to exercise their franchise in Udalguri and Nalbari districts and Mangaldai constituency as a whole.
In Dima Hasao district, persons with various disabilities too were seen coming to the polling booths to vote.
Silchar constituency also saw participation of PwD voters who turned up to cast their votes.
The enthusiastic 'Divyang' voters were spotted coming to the polling booths in wheelchairs and crutches as well as aided by helpers.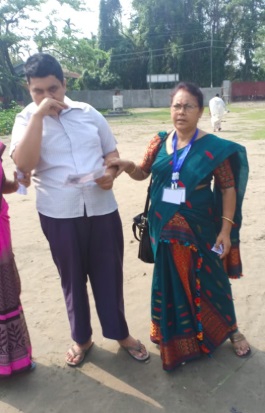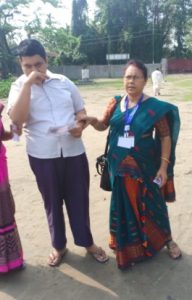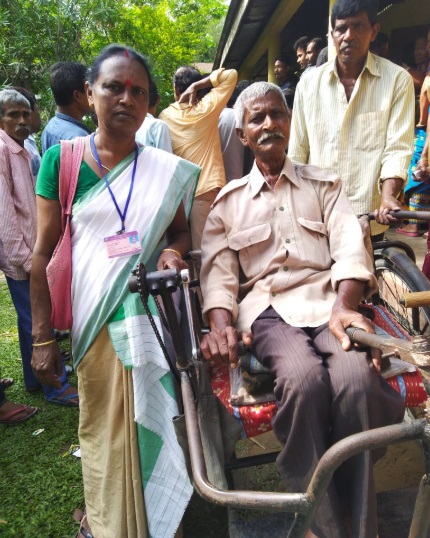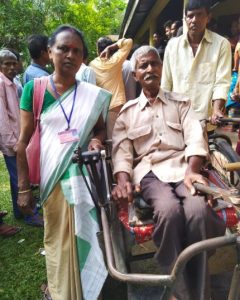 It is to be mentioned that that the Darrang district administration of Assam had earlier identified a total of 3365 people with disabilities or PwD voters in the Mangaldai district.
Also read: Assam: Darrang district administration aims at 100 voting of PwD, elderly voters
At a media briefing, on Tuesday, the Darrang district administration considered it to be their biggest challenge to achieve 100 per cent participation of differently abled and elderly voters in the Mangaldai constituency.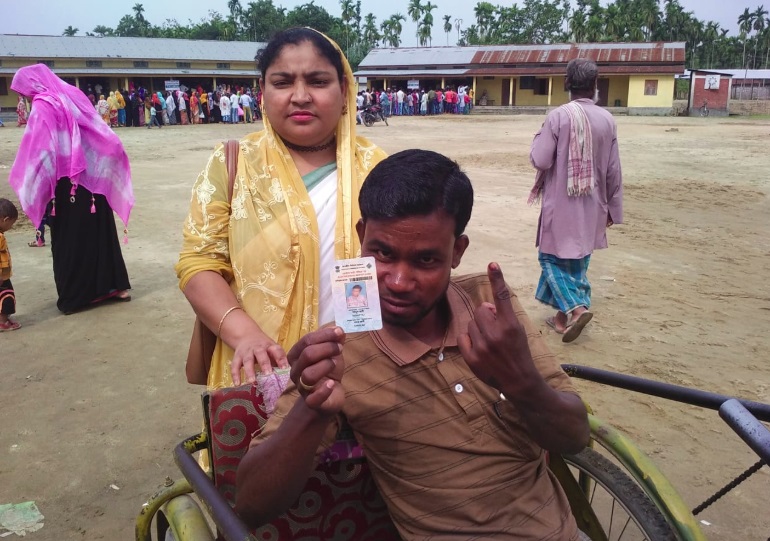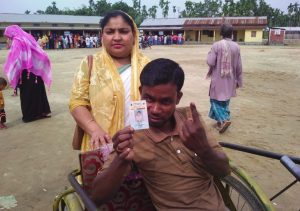 "They (the differently abled and elderly voters) will be provided wheel chair as per requirement for which several facilitators have been engaged with the district social welfare officer as the coordinator," Deputy commissioner Ghanshyam Dass mentioned addressing the press. "We have given top priority to ensure 100 per cent participation of these PwD voters besides the elderly voters," Dass added.
Assam went to polls for the second phase in Karimganj, Silchar, autonomous district, Mangaldoi and Nagaon constituencies on Thursday.