Re-polling in19 polling stations of Outer Manipur Parliamentary constituency in Manipur is underway on Thursday.
Also read: Polling begins for Inner Manipur constituency amid tight security
Reports received from hill areas said that polling started few minutes after 7 am. At 49/10-Tadubi (A-1) polling station located at Mao Maram higher secondary school under Tadubi Assembly constituency in Manipur's Senapati district, the repolling was started around 7.50 am due to malfunctioning of the voting machines, sources claimed.
Also read: Assam records around 12% polling in first two hours: 14% in Manipur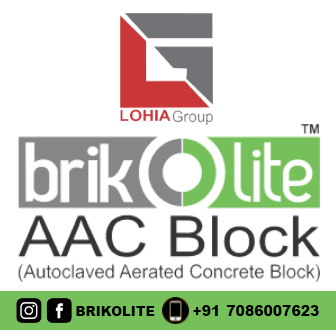 Similarly re-poll is also underway at 10 other polling stations in Senapati district, namely 47/37-Kdom Khavii, 47/1-Koide polling stations under Karong assembly constituency, eight stations namely 48/11-Chawainu, 48/20-Songsong (B), 48/32-Makhel Keibi (A), 48/33-Makhel Keibi (B), 48/40 Tungam Khullen (D), 48/53-Tungjoy (D), 48/65-Laii (A) and 48/68-Laii (C) under Mao assembly constituency,four polling stations in Ukhrul district namely 44/21-Shangshak, under Ukhrul assembly constituency 45/43-Kachai, 45/17 Poi-A and 45/18 Poi-B under Chingai assembly constituency while three polling stations namely 57/01-Sanglei, 57/03-Songkong and 57/18-Songphu under Henglep assembly constituency in Churachandpur district.
Also read: Re-polling recommended in 19 polling stations of Outer Manipur constituency
The re-poll is also on at 41/30 Mahoutera polling station in Chandel district.
Thus re-polling is underway at 11 polling stations in Senapati district, four in Ukhrul district, three in Churachandpur district and one in Chandel district.
The re-poll was necessitated after the returning officer for the Outer Manipur parliamentary constituency recommended for the same following day-long scrutiny of the polling stations in the constituency.
Manipur which is represented by two parliamentary constituencies- Inner Manipur and Outer Manipur (ST reserved).The first phase for Outer Manipur was held on April 11 at 1562 polling stations under 28 Assembly constituencies in Manipur 12 districts.
Similarly the second phase poll for Inner Manipur parliamentary constituency is underway across 1300 polling stations under 32 Assembly constituencies in four districts on Thursday.