Outer Manipur Lok Sabha constituency, one of the two parliamentary constituencies in Manipur is set to witness a multi-cornered contest in the ensuing election to elect the 17th Lok Sabha.
This time as many as eight candidates, both representing various political parties and Independent are in the fray after all the nominations are found to be valid, scrutiny of which was completed on Wednesday.
Thangso Baite of the Indian National Congress (INC) is the sitting member of the parliamentary constituency and has held the seat since 2004.
He had defeated the Naga People's Front (NPF) leader Soso Lorho in the last Lok Sabha election held in 2014.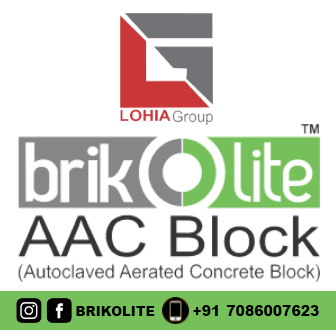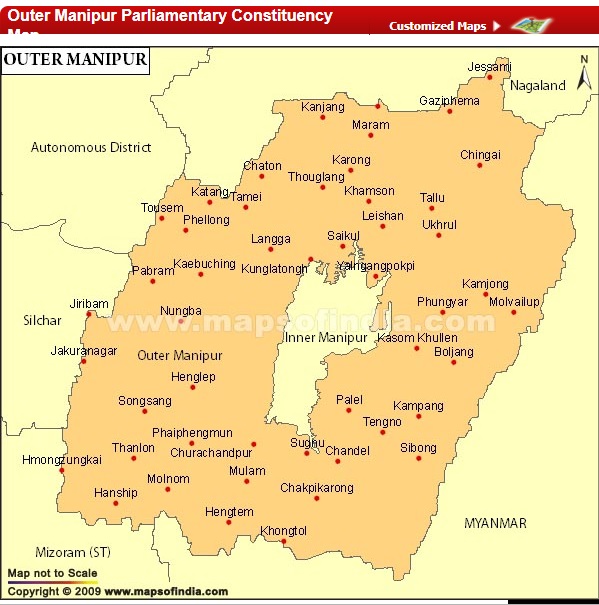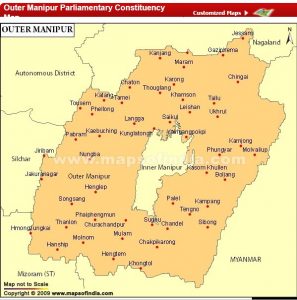 However, this time around, Baite refrained from seeking party ticket to contest for three times in a row.
This forced the Congress to field a new face K James, a government employee-turned-entrepreneur in the Outer Manipur Lok Sabha.
Among the other seven candidates, the most prominent one to give a tough fight to Congress's K James is Bharatiya Janata Party's (BJP) state unit vice-president H Shokhopao alias Benjamin Mate.
The other six candidates are Thangminlien Kipgen of National People's Party (NPP), Ashang Kashar of NEIDP, Dr Lorho S Pfoze of Naga People's Front (NPF), Hangkhanpau of Janata Dal (U), Angam K Kom of Nationalist Congress Party (NCP) and Independent Laikham Kaipu.
The seat is reserved for scheduled tribes.
Outer Manipur Lok Sabha constituency is composed of 28 Assembly constituencies.
They are Heirok, Wangjing Tentha, Khangabok, Wabagai, Kakching, Hiyanglam, Sugnoo, Jiribam, Chandel (ST), Tengnoupal (ST), Phungyar (ST), Ukhrul (ST), Chingai (ST), Saikul (ST), Karong (ST), Mao (ST), Tadubi (ST), Kangpokpi, Saitu (ST), Tamei (ST), Tamenglong (ST), Nungba (ST), Tipaimukh (ST), Thanlon (ST), Henglep (ST), Churachandpur (ST), Saikot (ST), and Singhat (ST)
The first parliamentarian to represent the Outer Manipur Lok Sabha constituency was     Rishang Keishing from the Indian National Congress (INC) in 1952. He remained the Lok Sabha MP from the seat till 1957.
In 1957, Rungsung Suisa of the INC succeeded him in the Parliament from the Outer Manipur constituency.
Rishang Keishing took over again in 1962.
From then on the seat was mostly held by the Congress.
The total number of voters for the ensuing election to the Outer Manipur constituency is estimated to be 918,966, an increase of 147,200 from the number of voters in 2014, when it stood at 771,766.
Women voters standing at a figure of 464,657 outnumber their male counterparts. There are 454,309 male voters in Outer Manipur Lok Sabha constituency.
The polling perentage in 2014 was 83.98 in the constituency.
There were 1,406 polling stations in the last parliamentary election in the constituency.