Assam chief minister (CM)  Sarbananda Sonowal has termed the Congress as almost a "spent force".
Addressing a poll rally at Dudhnoi in Goalpara district of Assam, Sonowal lambasted the Congress for its "misrule".
"The Congress has ruled the country for over 60 years. But, instead of ushering in development, the Grand Old Party of India has only indulged in corruption. This is the reason why the people no longer respect the party leadership and it is almost like a spent force," the CM remarked.
Also Read: Congress means corruption, asserts Assam CM Sonowal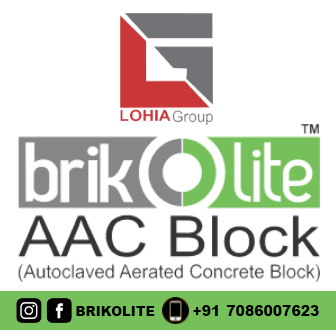 Sonowal was in Dudhnoi to drum up support for Gauhati Lok Sabha seat BJP candidate Queen Oja. The poll rally was named 'Vijay Sankalp'.
Trumpeting his government's achievements, the BJP leader said that during the last two-and-a-half years, "all the four constituencies in Goalpara district have seen huge development vis-à-vis construction of roads and removing communication bottlenecks".
Tankeswar Rabha, Chief Executive Member (CEM) of Rabha Hasong Autonomous Council and Dipak Rabha, local MLA, also spoke on the occasion and made a fervent plea to the gathering to vote for the saffron party.
Tankeswar Rabha opined that when the Congress was in power in Assam for 15 long years, "there was uncertainty all around".
He appealed to the electors not to make the "mistake of voting for the Congress".