Legendary West Indies cricketer Vivian Richards on Thursday expressed his wish to take home world famous Assam tea which he considers to be one of the best.
Vivian Richards who was in Guwahati since December 22, 2019.
The right-hand batsman, the Brand Ambassador of American University of Antigua College of Medicine, is in the city as part of his campaign 'Made for Medicine'. According to media reports, Richards was in the city to participate in promotional events for the medical college.
A report published on Thursday by Business Standard stated that the former West Indies captain also lauded the weather of Assam and expressed that there are many things common between Antigua and India.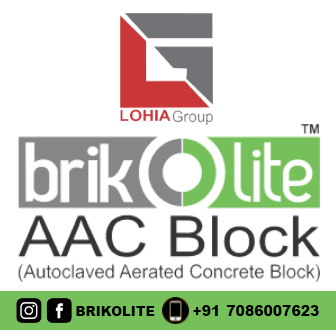 Also read: Sir Vivian Richards arrives in Guwahati
Talking to reporters during a press conference here on Thursday, Richards said, "It is a beautiful experience to come to Guwahati. When I arrived here from Kolkata, the air was very fresh. I liked the beauty of the place."
The legendary cricketer while stating that the tea here is special, said, "Whenever I come here, I have it. It is world renowned. Whenever I go somewhere, I try to find out what's special there. Tea is special here."
He said, "Tea in Assam is one of the best in the world" adding that he was taking Assam tea home.
Regarding the weather in Assam, Richards also said that the weather here is "very special these days in this part of the world".
He further said: "Wednesday at night when I went out, the coolness of breeze was wonderful. We have something in common."