The Ro-Ro vessel MV Sankardev which will be deployed in Brahmaputra River of Assam was flagged off in Kolkata on Saturday by Inland Waterways Authority of India's vice chairman Pravir Pandey.
The vessel is equipped to carry 12 trucks of 25 tonnes each and 200 passengers and is sure to take a place of pride on the Brahmaputra River.
Flagging off the vessel, Pandey said that MV Sankardev will ease the connectivity problem faced by the dwellers of Majuli Islands in the Brahmaputra River as they for a long time had no proper means of connectivity.
Ro-ro vessels solve connectivity problems across big rivers like Ganga and Brahmaputra by reducing the requirement of cross-river bridges and providing cost-effective and easy means of transportation, Pandey added.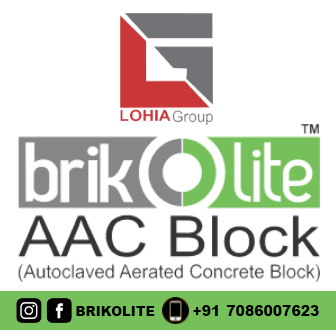 Notably, IWAI has already started two other ro-ro services in Assam.
MV Gopinath, with a capacity to transport eight trucks and 100 passengers is deployed between Dhubri and Hatsingimari. The freighter has reduced the travel distance by 190 km.
This apart, MV Bhupen Hazarika that can ferry eight trucks and 100 passengers, connects Majuli with Nimati Ghat. It has cut down the circuitous road route of 423 km that trucks had to take from Nimati to Majuli Island via Tezpur road bridge, by limiting the distance to only 12.7 km with the use of inland water transport.