In a massive fire which broke out at the Hem Barua road of Fancy bazaar on Tuesday, three residential houses, two godowns and one Geeta art press were allegedly reduced to ashes.
The Geeta art press was over 50 year old.
The Fire and Emergency Services Department were quick to respond and rushed to the spot.
After around two hours, they managed to get the fire under control. No casualties were reported in the fire.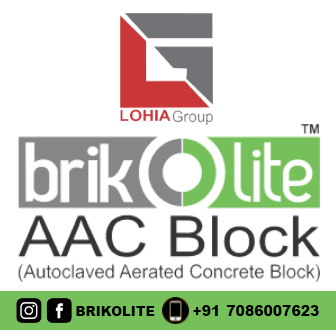 The cause of the fire has yet to be ascertained.