After allegation from the Opposition CPI(M) and Congress about massive vote capturing in the West Tripura parliamentary constituency, the CEO Tripura Sriram Taranikanti has decided to not take any chances and with additional central paramilitary forces called in from outside is prepared to go to polls for the Tripura East parliamentary constituency.
The CEO speaking to reporters assured that around 60 to 70 percent more central paramilitary force will be arriving at the state at any moment before the second phase vote in the state which has been postponed to April 23.
With the help of the additional paramilitary troops, the CEO wants to ensure that no violence takes place in the polls and that voters have the confidence to vote without any fear.
The state election department had earlier deferred the poling date by five days for adding security measures as there was apprehension of massive violence on the initial poll day.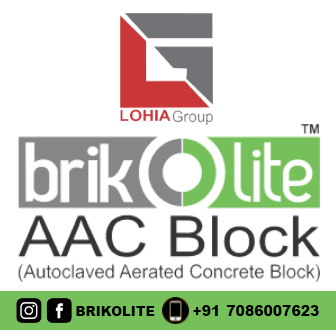 Also read: CPI-M seeks central forces for election to Tripura East LS seat
The CEO also said that scrutiny of the polling stations, against which complains were placed with the demand for repolling, is going on and depending on the report the final decision will be taken.
However, Taranikanti accepting some of the complaints of malpractice on the first polling day assured that for the second phase, the security cover has been intensified to bring back the tradition of Tripura which has the record of casting the highest percentage of votes in the country in a festive mood without any violence.