The opposition Indian National Congress (INC) and the Communist Party of India-Marxist (CPI-M) in Tripura have complained against the ruling BJP of attacking their candidate in the West Tripura parliamentary constituency Subal Bhowmik and Sankar Prasha Datta respectively.
The Congress protested by blocking the road in presence of Bhowmik in Agartala alleging BJP hooligans attacking his vehicle at Udaipur and also later in Melaghar.
They raised slogans against Prime Minister Narendra Modi and Biplab Kumar Deb, the Tripura chief minister, who is also holding the home portfolio, as they blocked the road and took out a protest procession.
Meanwhile, the vehicle of the CPI(M) candidate, who is also the sitting MP, was allegedly damaged during the campaign.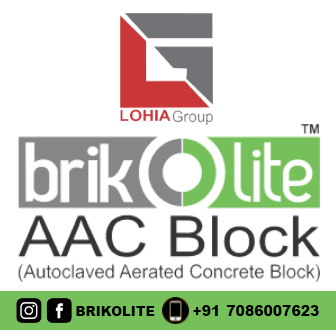 He was also allegedly attacked at Sonamura by BJP supporters and the windshields of his car and another ex-MLA's car were damaged.
The CPI(M) MP along with a delegation met police observer Dharmendra Singh and demanded that proper law and order be maintained in the State so that a congenial atmosphere is created where the people can freely exercise their right to vote.