Assam chief minister Sarbananda Sonowal has held the Tarun Gogoi government responsible for "development still being an alien concept in the border town of Dhubri".
Sonowal had gone to the hustings at Golokganj town in Dhubri district.
"Even during the days of the Raj, Dhubri district was much more developed than what it is today. It was an important economic hub during the British era," the BJP leader affirmed.
The chief minister lamented that today Dhubri district is not even a "pale shadow of its former self as the Congress party which was in power in Assam for so long completely put development at the backburner in the district."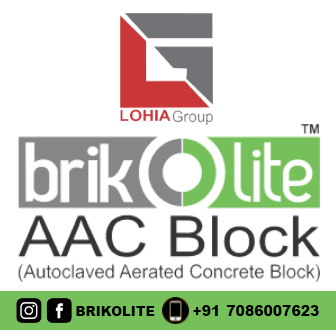 Also Read: Assam: Sarbananda Sonowal is a weak CM, says Tarun Gogoi
The saffron party leader trumpeted the achievements of the Modi government in the last five years.
"The Dhubri Medical College will soon start functioning and once the Rs 5,000 crore Dhubri-Phulbari bridge gets the nod, the town will regain back its lost glory," Sonowal remarked.
He charged the AIUDF and Congress of trying to "play the communal card and not allowing the people to live in peaceful co-existence".
The Assam CM was accompanied by AGP chief Atul Bora in his election meetings.
Sonowal's election meeting was held at Kachokhana ME School playground and he was campaigning for AGP candidate Zabed Islam for Dhubri HPC as part of the BJP-AGP-BPF alliance.