Police have filed a case against Tripura Congress president and royal scion Pradyot Kishore Manikya Debbarma for slapping a man in police custody on Thursday.
The man identified as Mithun Debbarma was picked up by police for allegedly attacking Pragya Deb Burman, Congress' East Tripura Lok Sabha candidate and Pradyot's elder sister in the afternoon on Thursday.
Khowai Police registered a case against the royal scion under various sections of the Indian Penal Code.
Reports quoted Khowai police station's officer-in-charge Partha Chakraborty as saying that they will serve Pradyot a notice for interrogation within two to three days after collecting all evidence.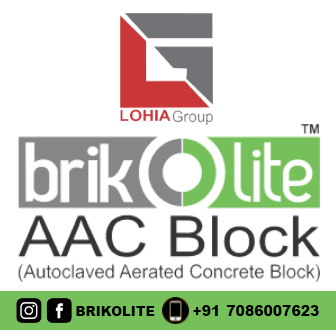 "Govt has filed IPC Sec 447 (3 Months jail) Sec 352 (3 month jail) Sec 323 (1 yr jail) Sec 506 (2yr jail ) for retaliating against the man who planned and tried to attack my sister Pragya along with 30 Goons I will Respond and so will the ppl who understand the emotions of a brother," Debbarma said in a tweet.
Also Read: Tripura royal scion slaps youth inside police station
Pradyot landed in a controversy after his video of slapping Mithun inside Khowai police station in Tripura went viral on social media.
In the video clip, Debbarma was seen entering the police station along with some of his supporters. The youth stood from a bench inside the police station and sought apology with folded hands. But the royal scion suddenly slapped the youth in front of the police officials.
Congress candidate Pragya Deb Burman was allegedly attacked by some miscreants at Tulasikhar in Khowai district, about 70 km from Agartala, the state capital of Tripura on Thursday.
Earlier, reacting to the attack on his sister, Pradyot on his Twitter handle alleged involvement of paid goons engaged by some 'minister' in the incident.
He tweeted, "Very sad to see that my sister RK Pragya attacked by paid goondas in Tulashikhar , Khowai by drunk goons . One person arrested and many will follow! Mr Minister (You know who i am talking about) you will have to pay dearly for hiring people to attack my sister.