At a time when Tripura CM Biplab Deb is witnessing a 'revolt' against him by a group of eight BJP MLAs, now journalists of the state have decided to stage a sit-in-demonstration against him on Thursday for his alleged anti-media tirade.
The journalists, under the banner of Assembly of Journalists (AOJ), would stage the demonstration on Thursday from 12 pm to 2 pm, in front of Rabindra Shata Barshiki Bhawan.
Biplab Deb, who has often found himself on muddy waters because of his controversial and inconsequential statements, on September 11, while attending a public meeting in Sabroom, made a few statements which were considered as "threat to the media".
ALSO READ Tripura: CM Biplab Deb threatens to take action against media houses spreading fake news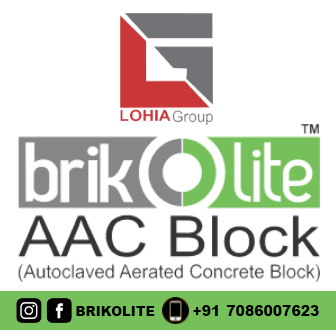 Criticising a section of media for publishing stories of alleged mismanagement of the COVID-19 crisis, CM Deb had said he would not "forgive" the media for their alleged "confused" reportage.
Condemning the statement, journalists in Tripura said that the CM's statement was a "direct threat to freedom of the press".
Despite repeated demands and requests by the journalists, the chief minister neither withdrew his "objectionable" statement nor did he show any remorse.
The statement has followed a series of attacks on journalists and the media fraternity sees this as an outcome of the CM's statement.
It may be mentioned here that a total of six journalists have been attacked in the state in the last one month.