In the wake of increasing COVID-19 cases in the state, especially in the Agartala Municipal Council (AMC) areas, Chief Minister Biplab Deb has asked everyone to remain extra careful.
He also requested the various political parties to suspend their activities for the next 2 months.
In a video message on Friday night, Deb informed that nine AMC wards have over 21 per cent COVID-19 positive rate.
"Whereas the COVID-19 positive rate in the state is 3.86 per cent," he added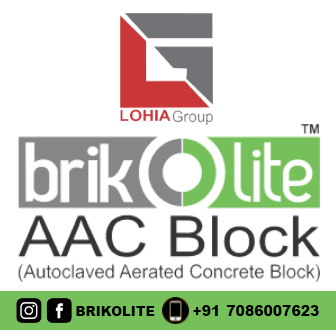 "The AMC is now at the worst position regarding COVID-19 infection in the entire state," Deb further added.
"A complete disrespect towards the COVID-19 guidelines has worsened the infection situation in the state," Deb further said.
"Most importantly, this tendency was more visible in Agartala Municipal Corporation (AMC) areas," he pointed out.