Tripura capital Agartala is ready to host its first carnival of Durga idols.
The carnival named as 'Mayer Biday-2019' will be held on Friday.
BJP national working president J P Nadda along with party's general secretary Ram Madhav are likely to attend the programme, BJP sources have confirmed.
Tripura chief minister Biplab Kumar Deb along with other top leaders of State will attend the inauguration of carnival at Agartala on Friday.
BJP national president J P Nadda is expected to inaugurate the programme.
MP of West Tripura parliamentary constituency Pratima Bhowmik has taken the initiative to organize the carnival of Durga idols.
She said this initiative has been taken to encourage the puja organizers of the city and also to put forth a message of tourism development.
According to her, this carnival can help to give a new look and branding of traditional practice of idol immersion in Agartala and can attract the tourists in near future.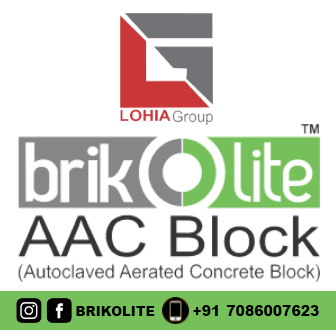 Briefing about the carnival Pratima Bhowmik said, "After the Vijaya Dashami every club go to 'Dashamighat' for immersion of their idols every year."
"This year we appeal the clubs to go for idol immersion jointly through a colourful rally on Friday," she added.
She informed that 40 clubs and puja organizers can participate in the carnival along with their idols.
The website had been also launched for the purpose of carnival, named as www.mayerbiday.com, she told.
The carnival will start from Chowmuhani post office and ended at Dashamighat.
Pratima Bhowmik also said proper security arrangements have been taken to make the events all successful.
Ramp for idol immersion have been put in place and proper traffic arrangements have been also made to resist any untoward incident.