Tripura Chief Minister Biplab Kumar Deb on Wednesday afternoon flagged off Agartala–Delhi direct flights, which are being operated by Indigo Airlines.
The CM along with two MPs from the state- Pratima Bhowmik and Rebati Tripura– and MLA Dilip Das and other dignitaries were present at the Maharaja Bir Bikram Airport during the flagging off ceremony.
MP Pratima Bhowmik raised the demand for direct flight service between Agartala and Delhi in her first session at Lok Sabha and on the eve of India's 73rd Independence Day, the flight service became operational.
The direct flight is expected to help in reducing the ongoing flight crisis in Tripura.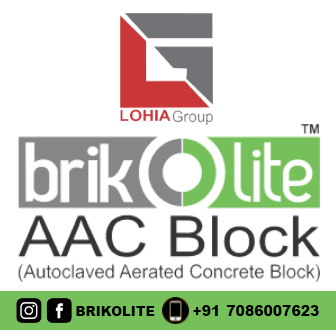 The CM addressing a gathering at the airport informed that even though he has invited several investors to the state, but owing to the lack of direct flights from Delhi to Tripura, investors expressed their unwillingness to visit the state.
"Now the investors can easily come to the state," Deb said.
"Within the next 4 years, 8 thousand crores will be invested to develop the highways. The central and state government is jointly working to develop connectivity of the state," said Deb.
"Agartala is the second busiest airport in the Northeast after Guwahati," claimed the CM.
Speaking further, the CM also criticized the former PM Manmohan Singh and said that he did very little for the development of the region.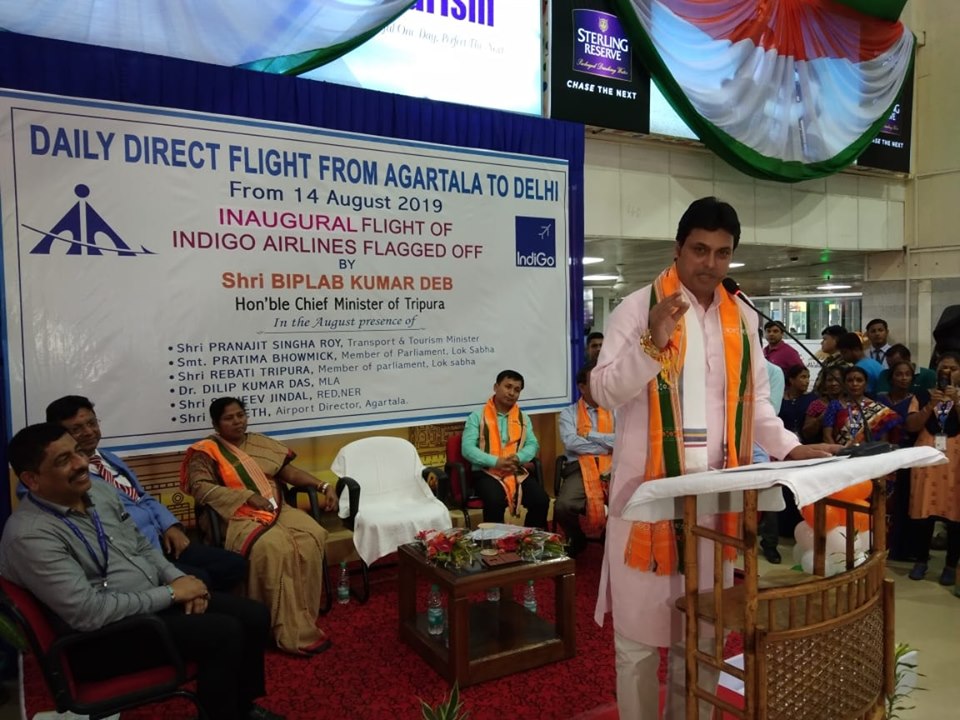 "Manmohan Singh was the PM from Assam for two times but he was never serious about developing Northeast," Deb said.
"The previous government initiated the Look East Policy, which was implemented by PM Narendra Modi for the developing the region," the CM further added.
The CM further informed that the Modi government wants to develop the region and that's why it has allocated over Rs 50 thousand crores to the region in the budget.