Senior Assam Congress leader Bhubaneswar Kalita on Tuesday resigned from the primary membership of the grand old party.
"I don't support Congress stand against abrogation of Article 370. So I resigned from Rajya Sabha and subsequently when nobody from the party approached me, I resigned from the primary membership of the party as well," Kalita told reporters in New Delhi.
Kalita submitted his resignation as a Rajya Sabha member on Monday.
His move came as a shock for the Congress, as Kalita was one of the senior members of the party, who also served as APCC president.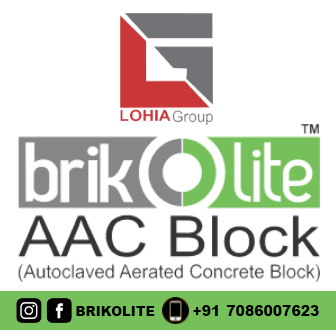 Kalita had been associated with Congress party since 1984.
"I am also dissatisfied as a few Congressmen tagged me as selfish following my decision to resign," said Kalita.
"I never worked for myself. I was a sincere Congressman for last 40 years," he added.
Kalita also criticized CLP leader in the Lok Sabha Adhir Ranjan Chaudhary over his remarks that "Kashmir was not an internal matter of India."
"Kashmir was always India's internal matter…even we opposed the recent move of US President Donald Trumph when he tried to intervene on Kashmir issue," said Kalita.
The senior Congress leader, however, did not divulge his future course of action.
"I was in active politics and I will be in active politics…wait for some time everything will be clear," said Kalita.