The Northeast Frontier Railway (NFR) will operate the Kisan Rail train from Falakata in West Bengal to Dimapur in Nagaland for transportation of crops, particularly potatoes on March 20 for the benefit of farmers and transporters of the northeastern region.
The Kisan will leave from Falakata at 7 pm on March 20 to reach Dimapur at 10 am on March 21.
The train will arrive at New Bongaigaon at 1 am and Guwahati at 5 am hrs on March 21 having stoppages for 30 minutes at each station for loading and unloading of goods.
The Indian Railways has started operating Kisan Rail train services to transport perishables and agricultural products, including milk, meat and fish.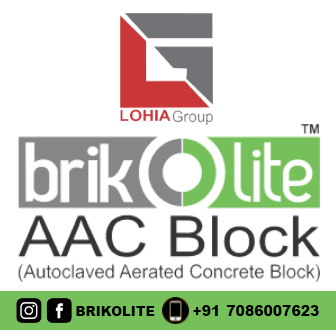 Also read: NF Railway to run Kisan special trains from Agartala for farmers, transporters from February 11
The first Kisan Rail train was on August 7 last year between Devlali in Maharastra and Danapur in Bihar.
These Kisan Rail trains are run on scheduled routes and their punctuality is strictly being monitored to avoid any en-route detentions and delays.