The Eastern Nagaland Peoples' Organization (ENPO) and its six federating tribal groups, including Konyak Union and Monyin Union Mon Town, on Wednesday have vehemently condemned the attack on Assam Rifles outpost at Sheanghah Lampong village, about 15 kilometers from Mon town, by suspected militants on Tuesday.
An Assam Rifles jawan sustained serious injury while an army major, on deputation to Assam Rifles, also suffered minor injury after being hit by splinters. The insurgents attacked the camp, which also housed the Village Guards office-cum-armory of Lampong Shanghah village, at 2.30 am, Mon police sources Northeast Now.
They said both the Assam Rifles and the village guards quickly retaliated and the ensuing gunfight lasted for about 45 minutes. There were no reports of civilian casualties even though the gun fight occurred in a civilian populated area. No group has claimed responsibility for the attack.
The ENPO reminded all concerned of its December 18, 2007 Tuensang Resolution, which says that the public of Eastern Nagaland expressed opposition to any form of violence, threats, intimidations or bloodshed within Eastern Nagaland jurisdiction.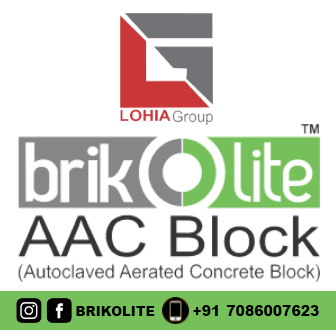 It reiterated its appeal to all concerned to maintain peace and tranquility and to honour the resolution in the interest of peace in the region in particular and the entire state in general.
Condemning the firing incident, the Konyak Union said some unknown armed groups in the wee hours on Tuesday stormed the camp at Lampong Sheanghah injuring two Assam Rifle personnel stationed there.
In a press release, the union said it failed to comprehend why the village guard camp was attacked.
The Konyak Union along with Konyak Students' Union had conducted spot verification and observed that innocent villagers had to suffer the brunt of such "cruel atrocities."
They said all schools were closed and innocent villagers were held captive for interrogation.
The Konyak Union, however, expressed gratitude to Assam Rifles Captain Longnyu Konyak for responding to its plea and letting the innocent villagers go without any physical harm.
It reminded the responsible groups/factions that the firing incident was a direct challenge to its resolution to maintain its territory as peace zone. The union has prayed for speedy recovery of the victims.
The Monyin Union Mon Town also vehemently condemned the attack and said it put the life of the innocent villagers at risk. Without naming any group, the union appealed to the Naga national workers to refrain from violence.