The Joint Committee on Prevention of Illegal Immigrants (JCPI) has taken exception to Nagaland chief minister Neiphiu Rio's statement that the inner-line permit (ILP) regulation should be relaxed for indigenous citizens of northeastern states while enforcing it in Dimapur or any other areas of Nagaland.
In a statement on Sunday, the committee said Rio's utterance is illogical, absurd, and antithesis to its and the people's demand as intrusion of illegal immigrants into Nagaland is and will be mostly from the northeastern region and not from any other states in the country.
"If we take the CM's statement at face value, then there should be no Bengal Eastern Frontier Regulation/inner line permit in the state," the statement said.
Saying that Rio's February 25 statement is "loaded with malicious intent", the JCPI said it is left with no option but to comprehensively reject it.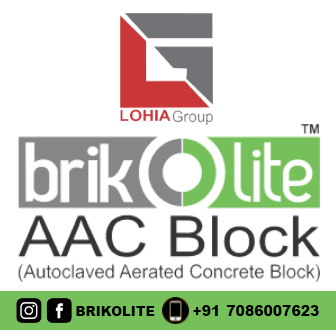 The statement reminded that the committee on ILP formed by the state government had submitted its report to the government and the cabinet discussed and accepted the proposals of the committee.
The same was declared by deputy chief minister Y. Patton on the floor of the Assembly during the recently concluded budget session.
It was announced that Dimapur would be brought under the purview of ILP for which the JCPI appreciates both the ILP committee and the cabinet, the statement added.
"After the submission of its report to the government, the ILP committee was again given one month's time to frame rules and regulations for watertight implementation of ILP in the state and to work out modalities for bringing Dimapur under ILP zone and enumeration of indigenous inhabitants in the state," the JCPI said.
Terming Rio's statement "controversial", the committee requested him to clarify that he would not interfere in watering down or weakening the provisions of the rules and regulations being worked out by the ILP committee.
It has also urged Rio to assure the citizens of the state that their interests will be taken care of and that under no circumstances will loopholes be created in the provisions of the law creating another mockery like the Nagaland Prohibition Act.
"Any insertion of loopholes would be unfortunate leading to unwarranted situations," it felt.