Nagaland Chief Minister, Neiphiu Rio, on Saturday expressed surprise that the Naga People's Front (NPF) had raised its voice against the Citizenship (Amendment) Bill, 2016 only now and remained silent when the Bill was first introduced in July, 2016.
Hitting back at the NPF on the contentious citizenship bill issue, Rio questioned whether the NPF was silent at that time since it was in alliance with the BJP then.
According to a Nagaland Post report, a statement issued from the media cell of the CMO stated that Chief Minister Rio while addressing Poanglüm Mini Hornbill organized by the Chang Khulei Setshang at Loyem Memorial Ground at Tuensang town Saturday said, "NPF and BJP were alliance partners in 2016 and were running the State government. During their time, the NPF did not oppose it. Only now when we are doing our best, they are trying to confuse people."
The Chief Minister further pointed out that the Cabinet had on June 5, 2018 and January 7, 2019 discussed the Bill, saying Nagas and Nagaland state are protected under the Bengal Eastern Frontier Regulation Act, 1873 and the Inner Line Permit regulations.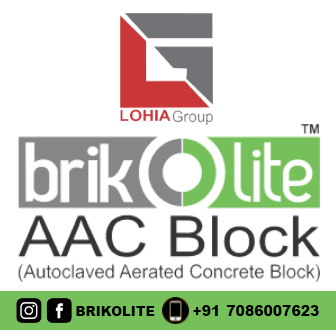 "The 16 Point Agreement through which we attained Statehood, also clearly states in Clause No. 16 that with regard to Inner Line Regulation, the rules embodied in the Bengal Eastern Frontier Regulation, 1973, shall remain in force in Nagaland," Rio further added
The Chief Minister also urged the people not to be misled by the views of opposition parties especially when the bill has not even been passed in the Rajya Sabha for which there is still time to review the bill.
He reaffirmed the Cabinet's decision that the Bill in its present form needed review and expressed solidarity with those communities who would be affected if the bill becomes an Act.