The Nationalist Democratic Progressive Party (NDPP) of Nagaland has threatened to take legal action against Naga People's Front (NPF) and Nagaland Pradesh Congress Committee (NPCC) president K Therie, if they do not substantiate their allegations with proof that the fake documents/letters were doctored.
Also read: Nagaland Congress points 'fake letters' fingers at Rio
In a statement issued to the media on Monday, the ruling party termed the allegations as 'slander' and 'libel' as it tantamount to tarnishing the images of two of the most prominent public leaders of the State – chief minister Neiphiu Rio and NDPP president Chingwang Konyak, according to reports.
The NDPP further termed the allegations by NPF as 'nothing but wild fantasy' that the seven NPF legislator were lured when they declared their support for PDA on their own accord since they disagreed with the principle and stand of their party in not fielding a candidate for the Parliamentary election.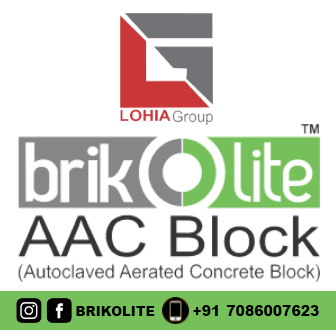 NDPP further stated that it was 'baffled' by these accusations and wondered about the wisdom of the opposition in arriving at such an 'illogical conclusion' since no sane person or organization would demand an investigation by filing a complaint.
NDPP said the accusations only displayed the state of mind of the opposition parties and their leaders as they were bereft of any politics or ideologies. Since the matter was now under investigation, NDPP expressed confidence that truth will ultimately prevail
Terming the allegation by the opposition parties and their leaders that the forged documents were deliberately circulated by NDPP in order to lure the two NPP and seven NPF MLAs as nothing short of insanity, the ruling party asserted that its leaders were not children but seasoned politicians who would never resort to such 'childish and amateur politics' unlike the opposition party leaders who changed their political colours and identity like 'seasons of the year'.