Meghalaya has 106 polling booths where polling officials have to march on foot to reach them due to absence of road.
As polling will be held on Thursday, polling parties have started leaving for their polling booths which are very far, including those that require foot march.
Also read: Meghalaya polls: Who will claim the ultimate throne
On Tuesday, the day when the campaign for the Lok Sabha polls and bye election to Selsella Assembly constituency has ended, polling parties have also started moving to as many as 1074 polling booths.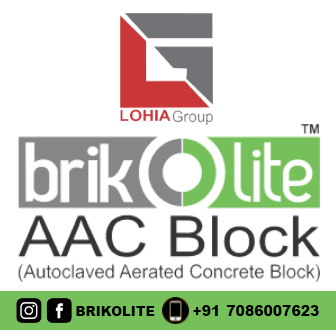 The rest of the polling parties will move on Wednesday.
There are 3,167 polling booths in the state.
Also read: Another seizure of cash in Meghalaya; Rs 6.4 lakh seized in Selsella on Sunday
The Shillong parliamentary seat has 2,053 polling stations and Tura has 1,114 polling stations, including 50 polling booths under the Selsella Assembly seat.
There are 407 vulnerable polling booths and 107 critical polling booths.
The chief electoral officer (CEO), F.R. Kharkongor, said that polling officials have to walk on foot in as many as 106 polling booths.
He said that the service of runners would be also used for transmitting messages between officials at the polling station and a sector officer who stationed at a place where mobile network is available in order to feed updates related to polling percentage and other activities.