A total of 2,19,91,112 electorates will cast their votes for the forthcoming Lok Sabha polls to 14 Lok Sabha seats in Assam.
Officials in the office of the Assam Chief Electoral Officer informed about this on Saturday while adding that out of these 2,19,91,112 eligible voters, 1,07,55,492 are female and 491 belongs to the third gender.
Polls will be held in three phases across 28,143 polling stations in the state.
While Tezpur, Kaliabar, Lakhimpur, Dibrugarh and Jorhat constituencies are going to polls in the first phase on April 11, Karimganj, Silchar, Diphu, Nagaon and Mangaldai constituencies are going to polls on the second phase to be held on April 18.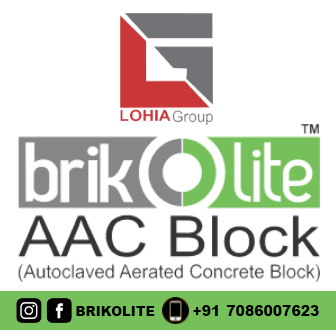 Four constituencies including Dhubri, Barpeta, Kokrajhar and Guwahati are going to polls in the last phase to be held on April 23.
A total of 76,03,458 voters are casting their votes in the first phase including 14,94,878 voters in Tezpur, 17,31,610 in Kaliabar, 13,60,328 in Jorhat, 13,12,195 in Dibrugarh and 17,04,447 in Lakhimpur constituencies.
Out of 69,10,592 voters in second phase, 13,38,005 are in Karimjanj, 11,91,289 are in Silchar, 7,95,085 in Diphu, 17,95,529 are from Mangaldai and 17,90,684 belong to Nagaon Lok Sabha constituency.
On the other hand, 74,77,062 voters are going to cast their votes in the last phase on April 23 which includes 21,78,617 voters in Guwahati, 16,76,854 in Barpeta, 17,65,423 in Kokrajhar and 18,56,168 voters will cast their votes in Dhubri Lok Sabha constituency.