At a time when the world's largest river island – Majuli in Assam – is still fighting to get a UNESCO label, the Garo Hills Conservation Area (GHCA) in Meghalaya has been nominated by the Centre for a World Heritage Site tag for the first time.
The conservation area straddles South and West Garo Hills district in Meghalaya. The nomination has been made possible due to the consistent efforts of the authorities concerned
Reports stated that the nomination is still in the tentative list. The tentative list is an inventory of property which each state intends to consider for nomination.
Also Read: Meghalaya conservation area in queue for UNESCO label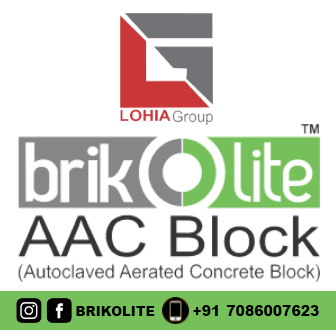 The nomination has been made in the mixed-site category this year. Mixed-site category includes elements of both natural and cultural significance.
Presently, the two World Heritage Sites in the Northeast are the Kaziranga National Park (KNP) and Manas National Park (MNP) – both of which are in Assam.
Garo Hills shares an international boundary with Bangladesh. Three legally designated protected areas comprise Garo Hills Conservation Area – Nokrek National Park (49.44 square km), Balpakram National Park (220 square km) and Siju Wildlife Sanctuary (5.18 square km).
It also comprises the reserve forests of Tura peak (4.19 square km), lmangiri (8.29 square km), Rewak (6.47 square km) and Baghmara (43.9 square km).
The total core area of the proposed nomination is 337.48 square km. The nomination mentions that the property has unique features that make it fit for inscription for its outstanding universal value.
A parallel can be drawn between the Garo Hills Conservation Area and the Western Ghats sub-clusters, also a biodiversity hotspot, at the national level.
The nominated property can also be compared with India's only mixed heritage site, Khangchendzonga National Park, when it comes to natural values and its cultural and spiritual significance for the local communities.
Fifty-two species of mammals have been recorded at the conservation area so far from Balpakram landscape, of which 21 are carnivores.
The area boasts of pristine vegetation and rich biodiversity which makes it a "fit case" for getting the tag of World Heritage Site.