Altogether six historical sites in the Northeast have made it to tentative UNESCO world heritage sites list.
The identified sites under tentative list for listing under world heritage are:
# Apatani Cultural Landscape, Arunachal Pradesh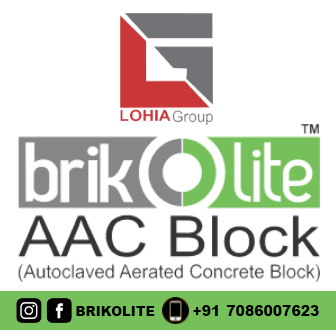 # Iconic Saree Weaving Clusters of India
# Moidams – the Mound – Burial System of the Ahom Dynasty, Assam
# Namdapha National Park, Arunachal Pradesh
# River Island of Majuli in midstream of Brahmaputra River in Assam
# Thembang Fortified Village, Arunachal Pradesh
Minister of State for Culture (Independent charge) and Minister of State for Environment, Forest and  Climate Change Dr. Mahesh Sharma informed in a written reply to the Lok Sabha on Monday.
Interestingly around 83 sites in the Northeast are centrally protected under the Archaeological Survey of India, Sharma added.
Meanwhile, Rs. 364.69 lakh was spent by the Centre on centrally protected sites in the Northeast during 2016-17, the Minister of State (I/C) for Culture informed.
The bulk of the money was secured by Assam which received Rs. 234.92 lakh. Tripura was a distant second with Rs. 63.46 lakh while Nagaland was third with Rs. 19.28 lakh.
Mizoram (Rs. 17.54 lakh), Arunachal Pradesh (Rs. 16.97 lakh), Sikkim (Rs. 11.86 lakh), and Manipur (Rs. 0.66 lakh) were the other states to receive some funds from the Centre. Meghalaya received no fund in 2016-17.