The Border Security Force (BSF) is the only security force in India that allows its troopers to use their smartphones to keep in touch with their families, a top official saidin Shillong on Saturday.
"We are the only force in the country that allow smartphones. I know the Army, Navy and the Air Force do not allow," BSF chief K.K. Sharma told the media on Friday.
"I took a conscious decision of allowing smartphones so that they (troopers) can remain in touch with their families and friends. They can use internet and social media to gain knowledge," he said.
However, the BSF have been counseling its troopers over social media usage as it is a very "risky medium", Sharma added.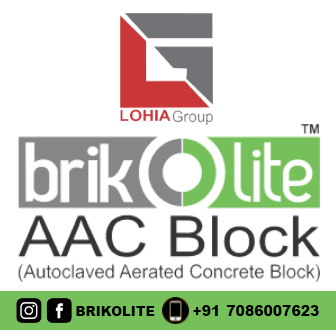 "People try to spread misinformation through social media. We tell the troopers to verify every information they receive on their smartphones and to never forward a message which is negative in nature.
"Disciplinary actions will be taken against those who are found doing so," he added.
The troopers are not allowed to use the smartphones while on duty.
"The troopers are required to deposit their smartphones before going on duty at the borders," he added.