As part of the ongoing Gaganshakti, the largest Indian Air Force exercise, Eastern Air Command (EAC) conducted a mass casualty air evacuation drill on Thursday, from Air Force Station Chabua in Assam to Netaji  Subhash Chandra Bose International Airport, Kolkata and further on to Command Hospital (Eastern Command), Alipore by road.
Tezpur base Defence Spokesperson Lieutenant Colonel Harsh Wardhan Pande informed that about 45 'bedridden' patients arrived at Kolkata by two Antonov-32 aircraft that landed in the middle of the night.
With the medical teams already waiting, the patients were offloaded and after preliminary procedures, swiftly transferred to the ambulances. The ambulances moved in a convoy to the Command Hospital through a 'Green Corridor', which had been prepared in coordination with Kolkata Police.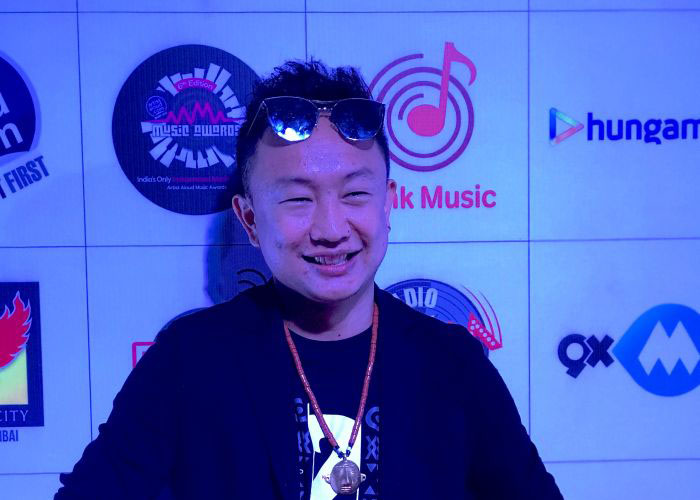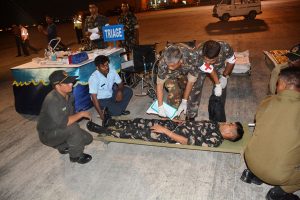 Air vice Marshal RC Das, the Principal Medical Officer, EAC, stated that such an exercise serves as a practise for the Air Warriors to prepare for a real-time war situation or natural calamities like earthquake where the road link is wrecked and transportation by other modes are non-functional. The air route then remains the sole means of support and evacuation.
The distance of 25 km from the airport to Command Hospital was covered in 40 minutes and the exercise went through as planned. Various high ranking officers of the IAF were involved to ensure smooth conduct of the exercise.
With this demonstration the IAF has proven its flexibility and quick response in carrying out mass casualty evacuations. This capability could also be utilized by the IAF in case of Humanitarian Assistance and Disaster Relief operations near the incident locations by landing on select roads or designated highways.
The IAF has been a lifeline in the North Eastern region, providing much needed materials and prompt relief not only during natural calamities but also to areas with inadequate road connectivity. The IAF has been instrumental in providing flood and earthquake relief at all times. During 2017 alone, the IAF had flown 259 sorties and transported 175 tones of relief material.