The proposed five days economic blockade by three students' bodies in Manipur which was scheduled to begin from 5 am of October 9 till 5 am of October 14 has been withdrawn following an understanding with the State Government.
The understanding between the State Government and the three students' bodies – All Tribal Students' Union, Manipur (ATSUM), the Kuki Students' Organization (KSO) General Headquarters and the All Naga Students' Association, Manipur (ANSAM) was reached following two rounds of meetings in the last two days.
General secretary of ATSUM, Seiboi Haokip conveyed the latest development to the reporters in Imphal on Monday after their meeting with the State Chief Minister N Biren Singh led government authority.
Seiboi said the Chief Minister assured that the government will look seriously into their demands.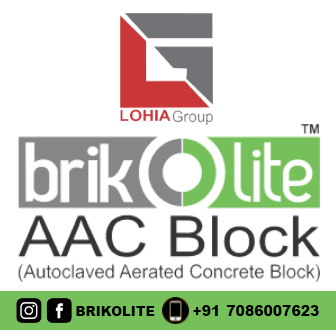 The key demands of the students' bodies include immediate restoration of normalcy in the Manipur University and establishment of a separate Hill Central University.
Meanwhile, the State Government has formed a five-member committee to look into all pending demands of the ATSUM, KSO and ANSAM.
The committee which will be headed by the Additional Chief Secretary M H Khan will examine the feasibility of implementation of charter of demands raised by the students' organizations and submit a report within one month's time after due consultation with departments concerned, sources said.
The Manipur University has been embroiled in fresh turmoil after the police raid on the boys' hostels in the intervening night of September 20 and 21 following a complaint.
The university, which had remained closed for almost three months in view of the total shutdown clamped by the Manipur University Students' Union since May 30, demanding removal of Vice Chancellor Prof Adya Prasad Pandey on charges of irregularities, resumed its normal activities from August 23 after a Memorandum of Agreement was signed with the Government on August 16 last.