The tenth round of the ongoing tripartite talks between the Centre, the Manipur Government and the United Naga Council (UNC) was held in Senapati district in Manipur on Saturday.
A report published in the The Telegraph stated that the first round of talks was held on March 19 last year to find a solution to the UNC's demand to revoke the decision of the previous Congress Government to create seven new districts.
The report further stated that these new districts were created by the previous Ibobi Singh Government in November 2016, bifurcating seven districts, two in the valley and five in the hills, evoking strong reaction from the UNC, the apex body of the Nagas in Manipur. The UNC had said the bifurcation had "divided" Naga settlements into different districts.
During the talks held on Saturday at the District Rural Development Agency (DRDA) conference hall in Senapati, the Manipur Government said it could not come up with a concrete proposal because of other "pressing issues" on hand and sought more time. It said it understood the sentiments of the UNC and that it would come out with definite plans in the next meeting, which is scheduled to be held in the first week of December.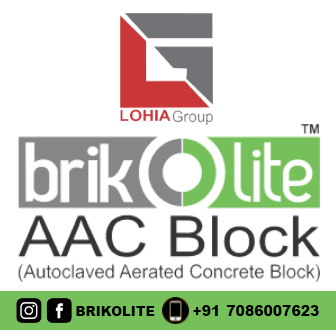 The talks were chaired by Satyendra Garg, Joint Secretary (North East), Ministry of Home Affairs. Agriculture, Veterinary and Animal Husbandry Minister V Hangkhanlian, Education, Labour and Employment Minister Thokchom Radheshyam and Public Health Engineering, Printing and Stationery Minister Losii Dikho represented the Government of Manipur.
Secretary (Tribal Affairs and Hills) Athem Muivah and Secretary (Revenue, Consumer Affairs, Food and Public Distribution) T Ranjit Singh assisted the ministers. The UNC team was represented by its president Gaidon Kamei, general secretary S Milan, president All Naga Students' Association, Manipur, Joseph Adhani and president of Naga Women's Union Asha Wungnam.