The vehicular movement in Manipur's Naga-inhabited districts–Ukhrul, Chandel, Tamenglong and Senapati—has been affected due to 12-hour bandh given by United Naga Council (UNC) along the national and district highways in Naga-inhabited areas of the state.
Autorickshaws, taxies and buses are not plying on roads in the Naga dominated areas due to the bandh.
The UNC has called for the bandh along the national and district highways demanding early settlement of peace talks between the NSCN (I-M) and the Centre.
"We demand an early settlement of the Naga political issue based on the unique history and situation of the Naga people," the UNC publicity wing said on Sunday.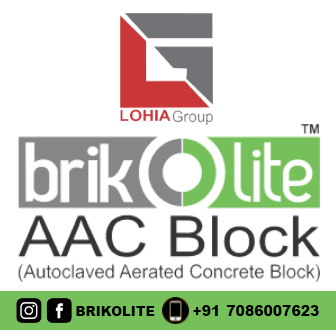 Water supply, medical services and security forces have been exempted from the purview of the bandh that started from 6 am.
Every year, the United Committee, Manipur (UCM) and the All Manipur United Clubs' Organisation (Amuco) observe# Great June Uprising, Unity Day on June 18 to commemorate the people's uprising against the declaration of the NSCN (I-M)'s ceasefire "without any territorial limit" by the then NDA government at the Centre.
Addressing a news conference here on Sunday, UCM president and Great June Uprising Unity Day observation committee chairman Sunil Karam said, "This is the 17th Great June Uprising, Unity Day which will be observed on Monday at Kekrupat by paying floral tribute to the 18 great souls who sacrificed their lives for the integrity of state. The day will be observed with a public meeting at the site where the bodies of the 18 persons were cremated."
The June uprising was triggered when people agitated against the 2001 declaration with the objective of preserving the territorial integrity of the state.
On June 18, agitators set themselves ablaze alleging the then central government took the decision in the interest of only one community, Karam said.
According to a The Telegraph report, Karam said the Naga peace talks that began in 1997 are a threat to the integrity of Manipur. While the disclosure of the Framework Agreement signed in August 2015, has created apprehension about the state's integrity, the statement by interlocutor R.N. Ravi in April (about the formation of a territorial council) has added fuel to the apprehension, he said.